Clei collection London UK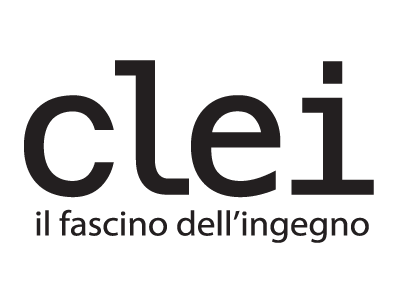 CLEI LONDON UK the space-saving furniture experts.
Space-saving, transformable hideaway furniture systems for the home, holiday houses, residential and contract market.  Clei has two furniture collections: LIVING SYSTEMS and YOUNG SYSTEMS Transformable wall bed systems for the living and bedroom areas.
The collection also includes bookshelves, storage units, wardrobes, sofas, tables and desks that perfectly integrate together.
The best quality and design wall beds available, murphy beds for all occasions and spaces, made in Italy just outside Milano.
Clei collection London UK