Sofa beds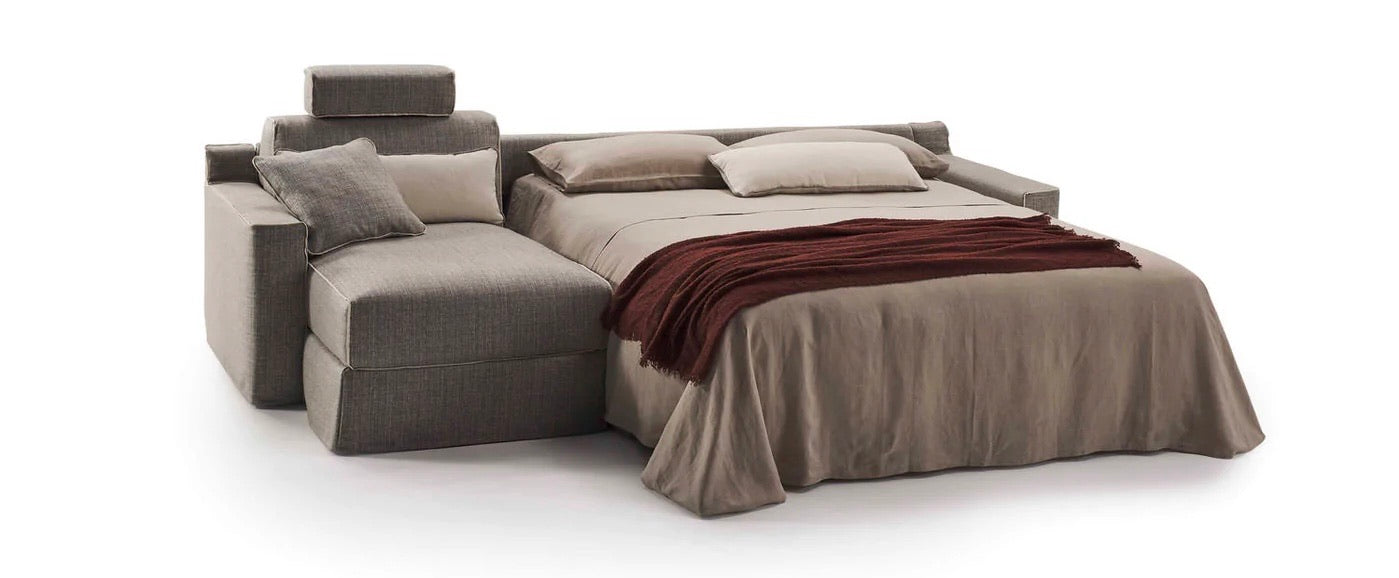 SOFA BED COLLECTION LONDON UK
The best quality everyday sofa beds, contemporary and classic sofa bed designs made for all needs and spaces, from chair beds to large super king size sofa beds with up to 18 cm thick mattresses.
Most of our sofa beds are delivered in sections for easy access.
Made in Italy just outside Milan.
SOFA BEDS WITH EXPRESS DELIVERY !
Fast delivery on a selection of our most popular sofa beds, these sofa beds can be delivered within 3 weeks inside the M25 and 4-5 weeks for UK and most of Europe. 
Sofa beds London, Luxury Sofa beds UK, European and worldwide deliveries on request.
Sofa beds